For many of us, the thought of going to the gym 4 to 5 times a week is a near impossible one. Most of us work incredibly busy jobs and have a family at home; we have a hard time fitting anything new into our schedules. As well, it is a financial investment to have a gym membership, and for many people newly out of college looking for a job, they just can't afford the money.
However, there is no excuse not to be exercising every day because you can, in fact, build muscle at home. You don't need any weights, or any mats, you can simply use your own body to begin working out, and it is free; that is the best part about working out at home. Follow the steps outlined in this article and  you will begin to see results.
The Best Program for
Muscle Building in 2018
Use PROMO CODE: FREEFITNESS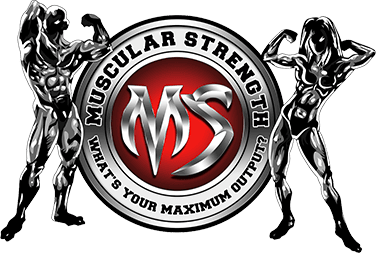 Working out your upper body with your core
People usually want to have great-looking abs and pecs when they begin to work out, as they want to look like a famous movie star or model. Here are simple exercises you can do at home that will really inspire change in your body.
Pushups
I know this is a simple exercise that you may think is overdone, but it is so important toward developing your chest, shoulders, and abs. You can easily do them on any surface, and can change the incline of your pushup to work out certain areas.
Form is integral to having a great pushup, and make sure you have a flat back without your bum moving up or down. I recommend at least doing 50 a day starting out (you can do them in five sets of ten reps) to see improvement.
Dip workouts
Dip workout are the best way to work out your triceps. You can use any firm chair around your house with your knees bent 90 degrees. It will build your arms in ways you could not have imagined.
Planks
I think planks are the most important workout you can do at home as they strengthen your entire core, your back, your chest, shoulders, and even your legs. They may look easy but they are incredibly hard to do for a long period of time.
I recommend doing 5 sets of 1-minute reps every day to begin or end your workout. By the end, you will be shaking, trust me! It is very hard! To even add more to the plank, you can try adding pushups throughout your plank to engage your arm muscles more.
Crunches
Obviously one of the best ways to improve your abdominal muscles is by doing crunches. It builds up your core in fantastic ways. To make it even harder I recommend going up, holding for a little bit, and then slowly lower yourself down.
Always make sure you are engaging your core for the entire process, otherwise you may engage back muscles that should not be working in a crunch.
Use household items
You do not need weights in your house to build up your arm strength. Find a heavy book, a milk container, or anything heavy around the house and do bicep curls with them. You will be shocked that they will have the same effect on your body.
Working out your lower body at home
Wall sits
These are incredibly hard, and they work out your legs. It is simply a 90-degree sitting position on the wall, and you can hold the position for a minute. It may sound easy, but it is not!
Squats
This is the most iconic lower-body exercise that you can do at home because it engages all the muscles in the lower body. Form is integral to performing squats safely and properly, so I recommend watching videos and having someone with you to make sure you are doing them right.
The Best Program for
Muscle Building in 2018
Use PROMO CODE: FREEFITNESS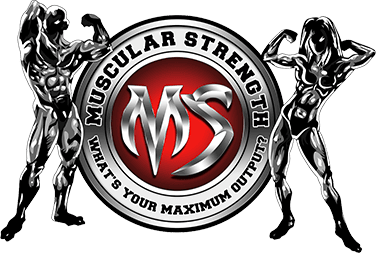 As you can see from the long list above, it is incredibly easy to begin to build muscle at home, but all it takes is commitment. You will not see results unless you do these exercises more than 4 times a week, once just won't be enough!
Share this guide - and help somebody today!
Fresh Marketplace Updates in your Inbox.
We don't spam. This is 100% Goodies!